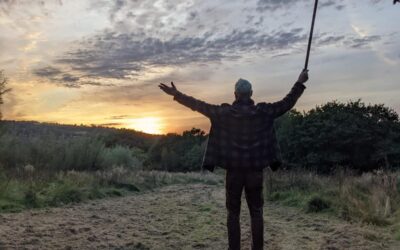 Time to CAMP! 2023 is the 10 year anniversary of Ty Llwyd Fach as the biodiverse queer campsite you know it as today. We're going to make sure that this year's camping season is the best yet. We've been brainstorming and mindmapping throughout this chilly winter. Next...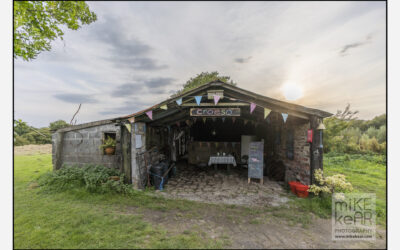 This time last year, we didn't really know what to expect when we tentatively opened our gate to campers - the world was going mad with lock-downs, doom and disaster were encroaching and, following a drunken late night conversation, we spontaneously posted the offer...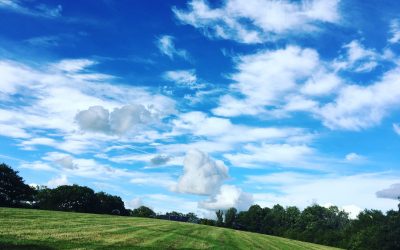 So excited to start this blog We'll use it to report on progress in developing our lovely farm in the meantime - look at these badgers!!!
GET IN TOUCH
We'd love to hear from  you, happy to have a chat about your stay...